STEAKHOUSE ASADO
Fresh Steaks.
STEAKHOUSE ASADO
Warm Ambiance.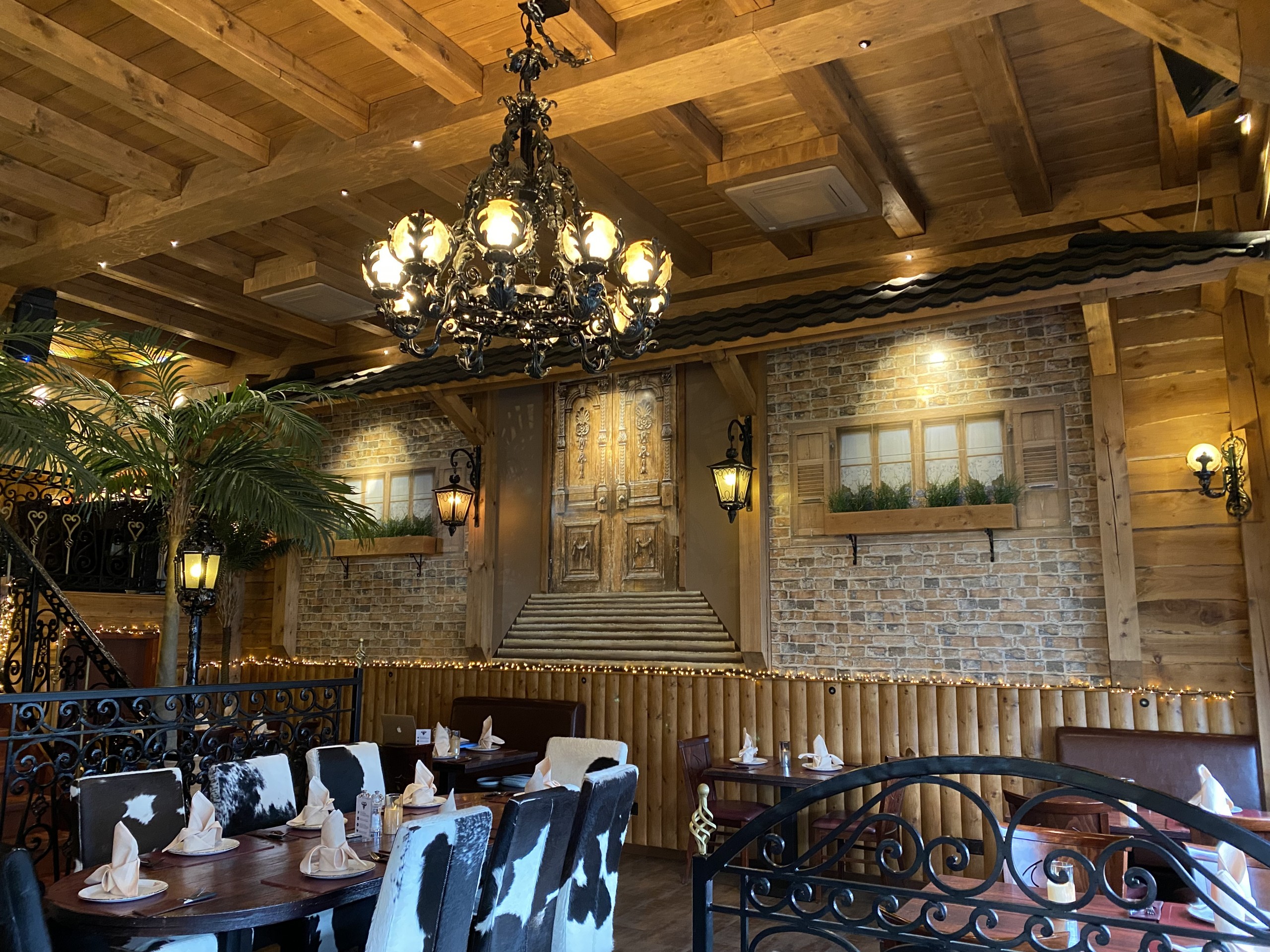 STEAKHOUSE ASADO
Feels like Home.
Welcome to Asado Nice to Meat you.
STEAKHOUSE ASADO
SOUTH AMERICAN
FINE DINING
Let's take a look inside.
UNIQUE AMBIANCE | FRESH STEAKS | GREAT DRINKS | WELCOME HOME
Ambiance.
De ambiance van Asado is zacht uitgedrukt: indrukwekkend! Het interieur bestaat uit producten van zeer hoge kwaliteit, handgemaakte meubelen en met een oog voor detail.
STEAKHOUSE ASADO
Gifts.
UNIQUE PRESENT | FOR YOUR LOVED ONES
CELEBRATE AT
Asado.
BIRTHDAYS | BABYSHOWERS | MEETINGS | AND MUCH MORE
Iets wat 100% zal opvallen bij het betreden van ons steakhouse, is ons interieur. Het is alsof je een knuffel krijgt en omarmt wordt door de warme en sfeervolle tinten. Omringt door exotische bomen, prachtig houtwerk, handgemaakte kunst bestaande uit…
Asado vrienden! Welkom bij onze tweede blog-post! Deze blog zal gaan over de kwaliteit van onze steaks. Wij krijgen namelijk vaak de volgende vraag in ons restaurant van onze geliefde gasten ''Hoe krijgen jullie het vlees zó mals? En zo…
Beste Asado vrienden! Welkom op onze eerste blog-post! In deze blog zullen wij een korte toelichting en introductie geven over Steakhouse Asado. Wie zijn wij, waar staan wij voor en wat is ons doel? Mochten we u nieuwsgierig hebben gemaakt…